Achieve a heightened serenity as the sun reflects on the crisp lines and strong undulated textures of the Mista paver.
With rugged and natural stone/flagstone looking textures displayed onto units of various different dimensions, Mista captures the luxurious face of concrete slabs rarely achieved in an interlocking paver. Available in 9 different colors, the Mista matches all your outdoor furniture choices.
Great for pool decks, verandas, patios and driveway pavers. Vehicular & pedestrian friendly. This pavement is also de-icing salt resistant, withstands harsh climates and comes with a transferable lifetime warranty.
Mista can also be installed in a permeable application.
Chris
2018-04-10T21:46:32+00:00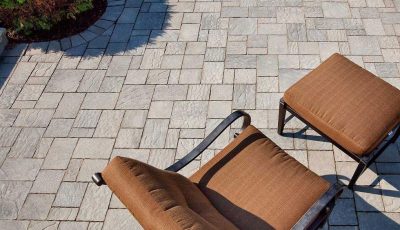 Achieve a heightened serenity as the sun reflects on the crisp lines and strong undulated [...]