At Rhodes, choosing the perfect type of brick for your construction project is easier than ever. We are proud to offer quality brick products from the country's leading brick manufacturers. We recommend you visit our office to view real brick laid in mortar which will help make your decision as easy as possible. You may also browse the below links to check out the websites of our brick suppliers.
Want to see more brick options?
Come in and visit us at our showroom, or visit our suppliers websites.
Chris
2018-04-10T21:46:34+00:00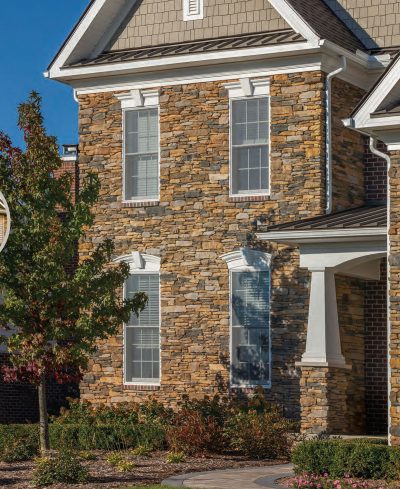 Nature's inspiration truly makes it home. The unique textures, subtle hues and unforgettable character found [...]